Photograph Editing
HOLIDAY PHOTOS
Client: Family
Technology used: Adobe Photoshop
The majority of the photograph editing that I do is sorting out family photographs from holidays, etc. Below are two examples of things that I have done.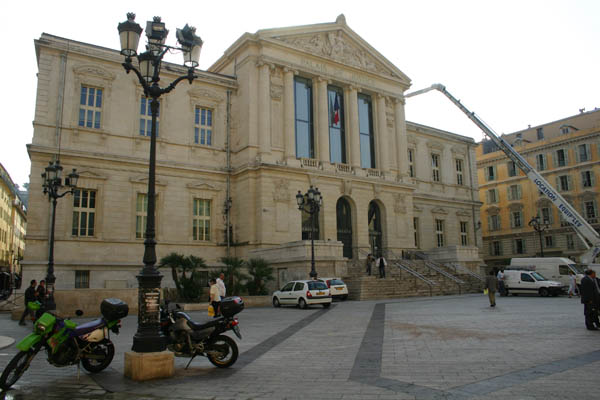 This is a photograph taken by my parents in Nice, France. As you can see there is a crane obscuring part of the building on the right, so I used Adobe Photoshop CS2 to remove it, by copying the surrounding parts of the building and using various tools, such as the Clone Stamp. However, I didn't use the content-aware fill, that is available in later versions of Adobe Photoshop.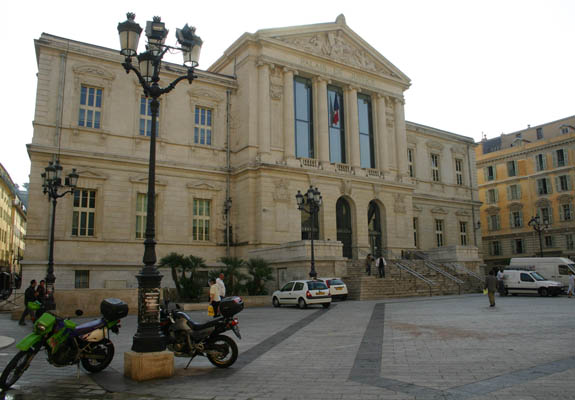 Above is the edited picture, slightly cropped to remove some of the crane, but with the front of the building recreated to remove the rest of the crane from the photo.
Below are close ups of the edited area:
PERSONAL PHOTOS
Client: None
Technology used: Adobe Photoshop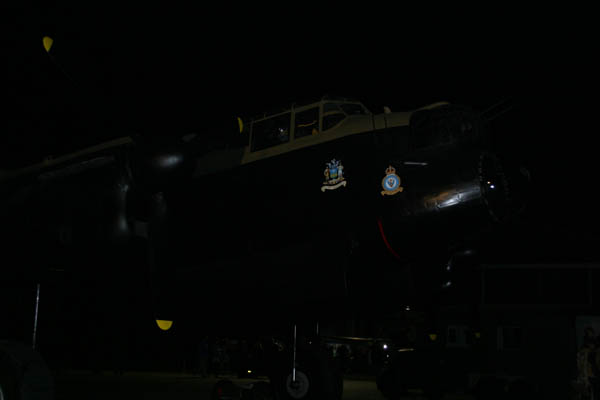 This is a picture I took at the Lincolnshire Aviation Heritage Centre in East Kirkby, during an event there. As it was at night, the picture is very dark and hard to make out.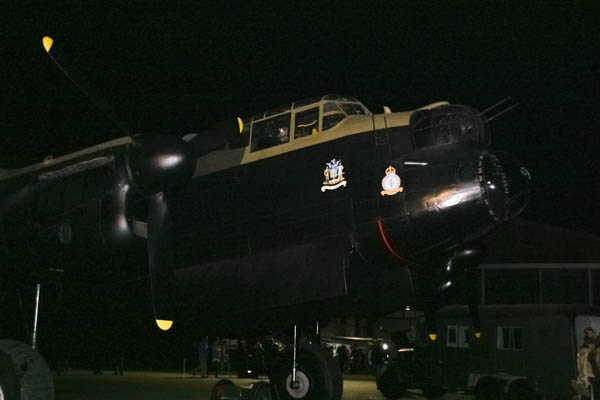 Above is the edited picture, I used Adobe Photoshop to lighten the image, so that it is easier to see the Lancaster.